As an Oxfordshire and Buckinghamshire based business, we're incredibly fortunate to operate where the community spirit is one that encourages us to work together to uplift one another. Relationships are key here, and the support of peers in the business community is invaluable in inspiring us and giving us a leg up as we grow our business.
With this community spirit in mind, it is with great appreciation and immense thanks that we announce our entrance into the B4 NEXUS Programme, sponsored by The MGroup.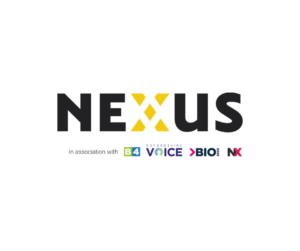 Fellow Oxfordshire financial professionals, The MGroup is the local go-to for all business accounting, tax, personal finance, accounts systems implementation, and business purchase or exit needs. 
As longstanding B4 members, The MGroup were looking to support and sponsor a start-up business that had synergy with their own. Premium Medical Billing was bought to their attention and following a few Zoom meetings with The MGroup Partner, Darren Green (pictured below), we were selected for sponsorship in the B4 NEXUS Programme. 
Through the NEXUS Programme, we are able to connect with the B4 community to gain further opportunities for partnership, collaboration and support. 
From the team at Premium Medical Billing Oxfordshire, we would like to say a huge thank you to The MGroup, particularly Darren Green and Richard Rosser, for welcoming us to the programme and setting up our B4 profile. 
Since joining the NEXUS Programme, we have already begun promising conversations with Sports Psychotherapist & Broadcaster, Gary Bloom, and we look forward to future networking and business opportunities. 
Premium Medical Billing is proud to be an Oxfordshire business building through tough times with the support of our peers around us. For medical billing services, business or networking, connect with Abdul and Dan on LinkedIn. We'd love to connect with you.