Medical Invoicing and Healthcare Billing Services UK
Premium Medical Billing (PMB) offer healthcare billing and medical invoicing services to care providers across the UK

As a specialist billing and collections company for the healthcare sector, Premium Medical Billing can help your practice or care home by taking the stress out of medical invoicing, accounts receivable and credit control activity. This service is enhanced by our use of the latest technology, such as Healthcode.
We provide a same day invoicing service which is fully GDPR compliant and ensures all Clinical Coding and Schedule Development Group (CCSD) guidelines are met. By outsourcing your billing services to PMB you'll free up time and resource within your team to focus on patient care and well-being.
We guarantee your outstanding debts are kept to a minimum through utilising the latest electronic billing technology. What's more our systems can be tailored to your specific requirements allowing for a flexible yet firm approach to medical invoicing.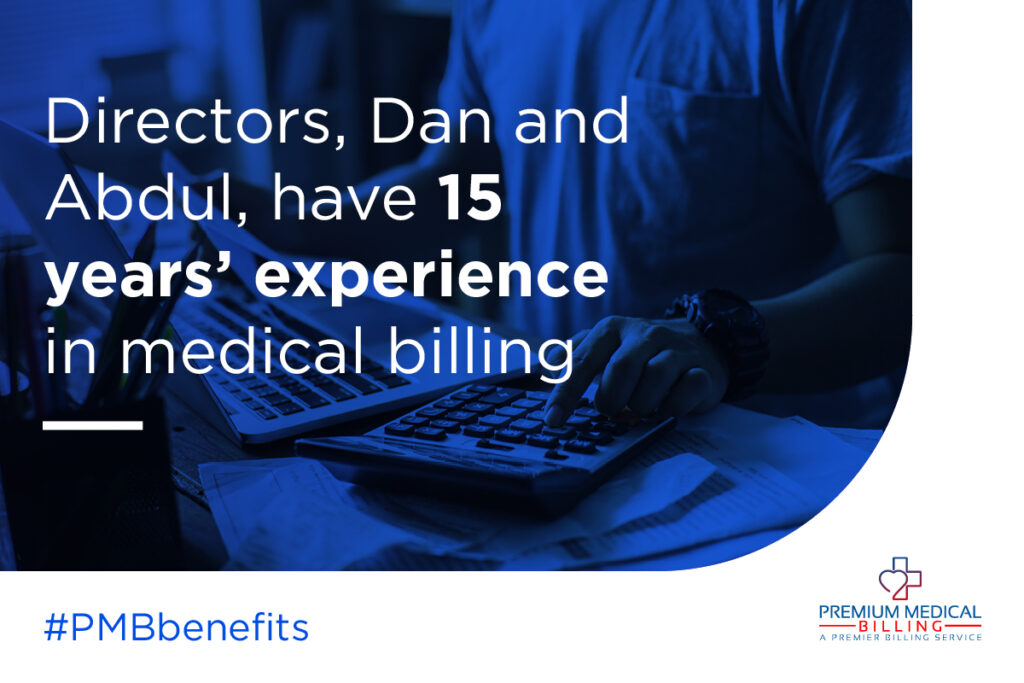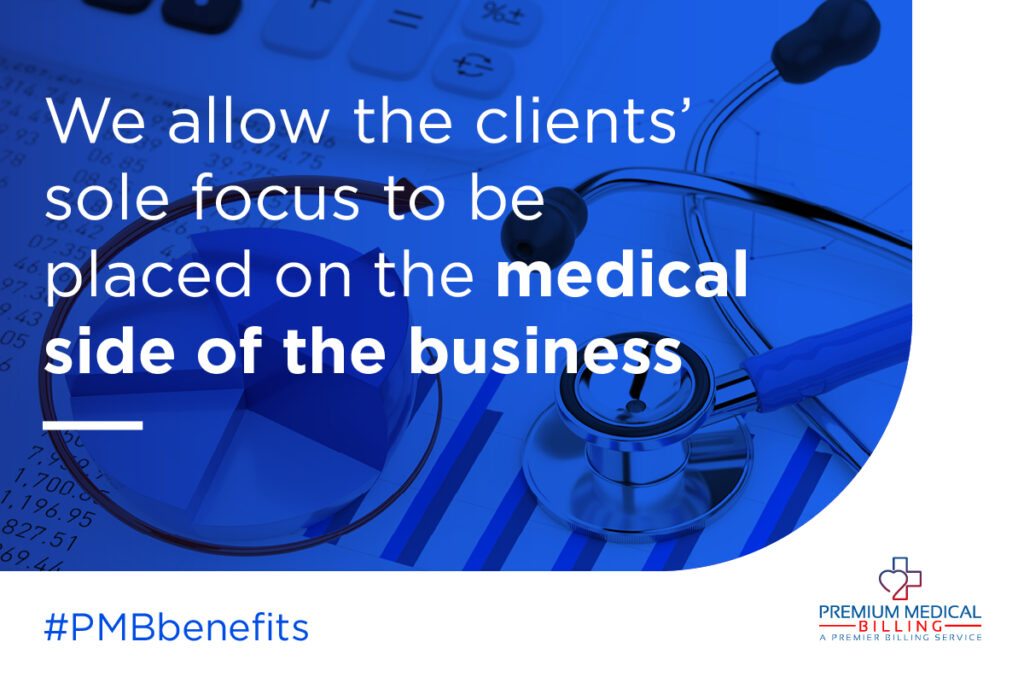 Our state-of-the-art healthcare sector software means faster payments from the insurance companies whilst our many years of industry experience gained alongside embassies and solicitors consistently achieves swift and accurate collections. Due to our having secured strong relationships with these entities you can concentrate on the smooth running of your practice, safe in the knowledge your billing and invoicing is in the hands of the experts. 
Whether you're a solo psychologist requiring assistance with your invoicing or you operate a number of residential care homes looking to amalgamate and streamline your billing function, you'll find PMB have the expertise to help.
Because medical invoicing is our core focus, we understand just how sensitive the information we process can be. Having been in the healthcare business for over 15 years you can be sure that PMB have put in place all the necessary processes and procedures to guarantee adherence to the latest Data Protection and GDPR compliance guidelines.
Our experience and know-how with healthcare billing and invoicing allows for total peace of mind. So sit back and relax as you hand over your invoicing and medical billing collections to PMB. We won't let you down.
Get in touch with us today to learn more about our specialist healthcare sector billing and collections services.