Medical Billing & Collection Services
We provide a same day invoicing service ensuring all CCSD coding guidelines are met.
With electronic billing capabilities we can guarantee outstanding debts are kept to a minimum as the software allows for faster payments from the insurance companies.
Our system can be personalised to suit your practice needs with a tailored invoicing service included. In addition, we are able to assist with any invoicing queries to ensure the smooth running of your practice is maintained.
As PMB has years of experience invoicing medical insurers, embassies and solicitors we have been able to secure a strong relationship with these entities, allowing for the swift and accurate collection of payment.
Given the sensitive nature of the information we process, we have made sure all the necessary processes are in place to enable us to successfully adhere to GDPR Compliance and Data protection guidelines.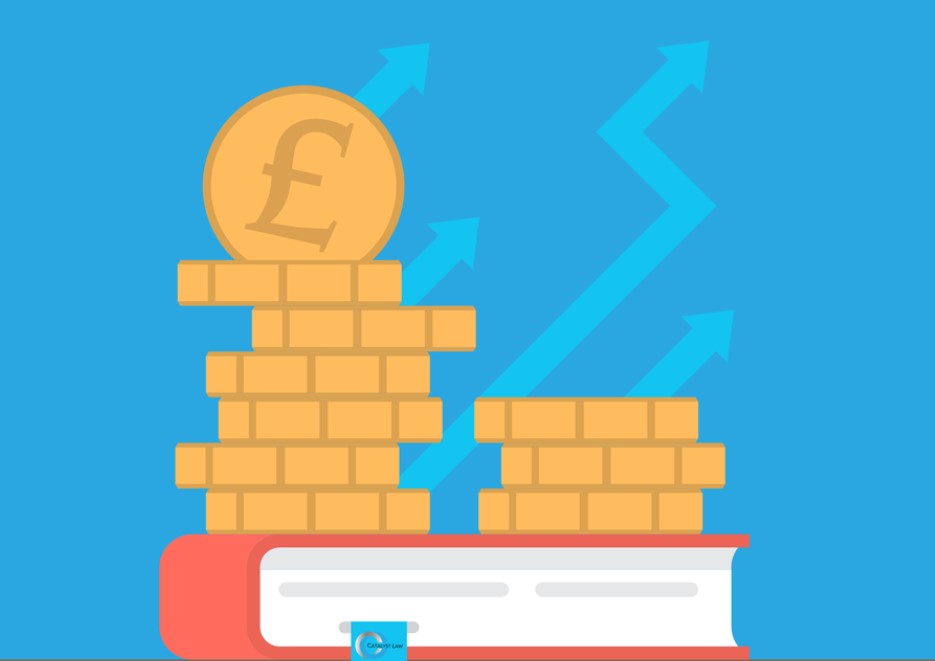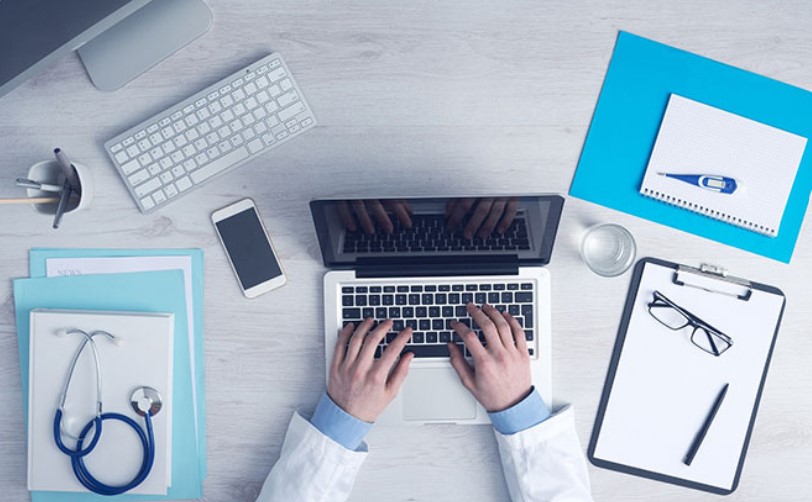 We have a highly trained team in charge of collecting payments from PMI's solicitors, patients and embassies. As our system is linked to major insurance providers we are able to ensure electronic invoices are automatically invoiced and paid.
We have developed a successful credit control process which enables us to make collectionsin a mimimal amount of time, whilst ensuring we provide a high level of customer service to all our clients and their patients.
Our ultimate goal is to increase your net income by 25%.
With our personalised system you can transfer your current debt with ease. Our team will liaise with the existing billing company to ensure a smooth transfer is completed. 
Our specialist collection team are trained to recover a high level of aged debt, using a sensitive yet firm approach to the collection process.
To make sure your company is kept up to date with the collection progress, we provide  'real time' comprehensive reporting.