No matter which sector you work in, billing can be challenging. Particularly in the healthcare industry, there are codes to adhere to, and the patient-provider relationships can be delicate.
Billing is more than a cyclical task that gets clinics paid. It's an activity that requires an extra gentle yet pragmatic approach to ensure relationships are nurtured, bills are paid, and communication is comprehensive and carefully crafted to get the best possible outcomes.
In many clinics, billing is the responsibility of admins or managerial staff. This can present significant challenges. Although it may appear straightforward, billing is an entire speciality on its own, particularly in the healthcare sector. Expert partners can make a massive impact on getting bills paid and building patient loyalty.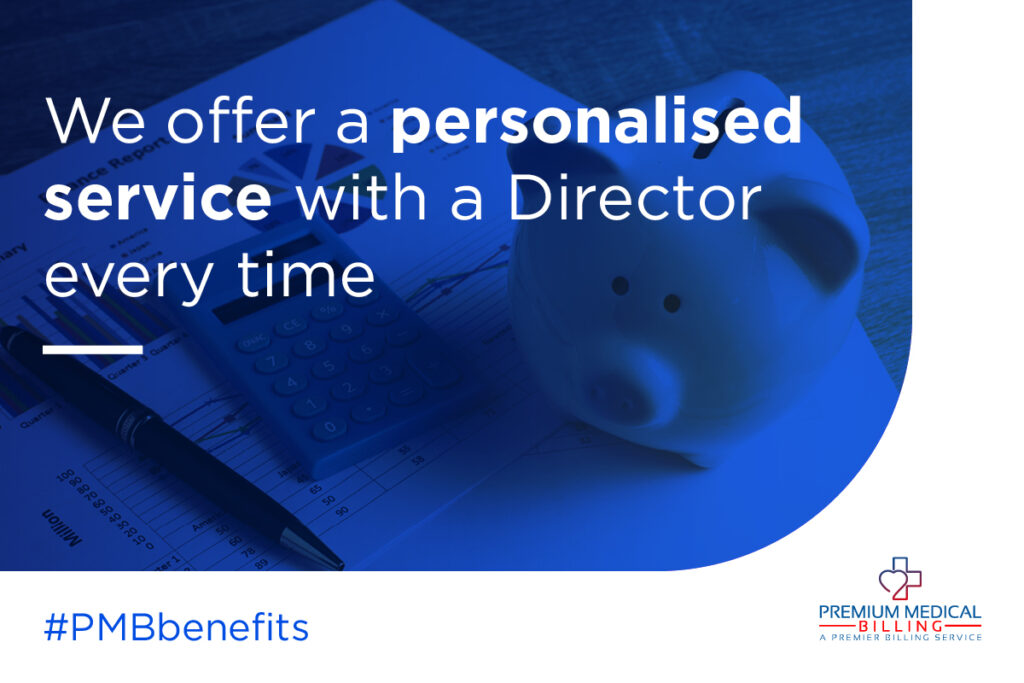 Who benefits from external billing solutions?
The medical and healthcare sector, including doctors offices, hospitals, dental clinics, mental health facilities, care homes, and more, all have an incredible advantage to gain by working with a billing partner.
Billing partners help you to:
Collect funds on time
Preserve your reputation
Adhere to industry codes
Reduce bad debts
Increase cash flow
Focus on what you do best.
Premium Medical Billing benefits
Premium Medical Billing is thrilled to be expanding our offering to the broader healthcare sector. We offer medical billing, medical invoicing and healthcare bill collections solutions that generate powerful results, such as: 
Net income increases up to 30%
Reduce bad debts to <1%
Relieve staff to focus on what they do best.
To celebrate our expansion to the healthcare industry, we are offering three months of free medical billing services to the first two healthcare sector clients to get in touch.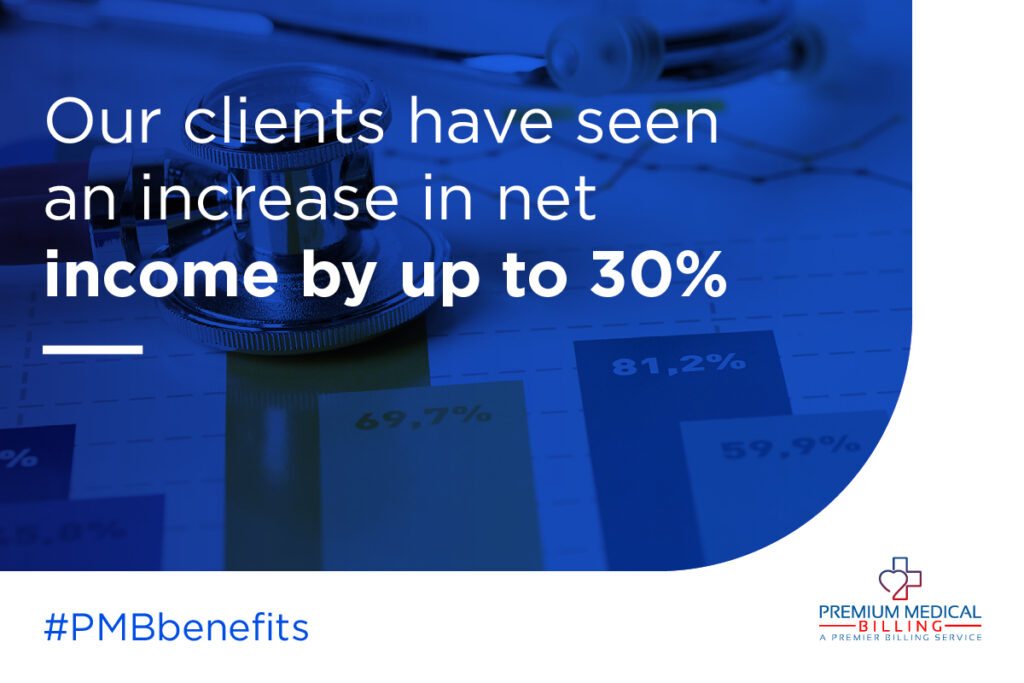 It's been a tough year for businesses across the UK. If you know someone struggling with their billing and collections, share this with them to help them get free solutions that could transform the bottom line of their business.

The team at Premium Medical Billing boast more than 15 years of medical billing experience, blending big agency backgrounds and leading technology with independent relationship prioritisation. We care about our clients. We're here to help you thrive.