Medical Bill Collections Services from PMB
Within the healthcare sector medical bill collections can be a tricky path to navigate. Premium Medical Billing Ltd (PMB) can take away the stress of chasing ageing medical debts, leaving you free to focus on what you do best.
Aged Medical Debt Recovery
As well as being able to handle your current invoicing and collections, PMB can also take on your aged debts with ease. Our specialist system allows you to transfer current debts in a smooth and efficient manner whilst our experienced collections team liaise directly with your existing billing company.
We've got many years of experience in recovering aged medical debts and our sensitive yet firm approach has an excellent rate of success. With real-time comprehensive reporting at every step of the process we ensure you're kept up-to-date with all collection activity, giving you at-a-glance access to the revenue data you need.
To find out more about how PMB can help your healthcare practice or care home please get in touch with us.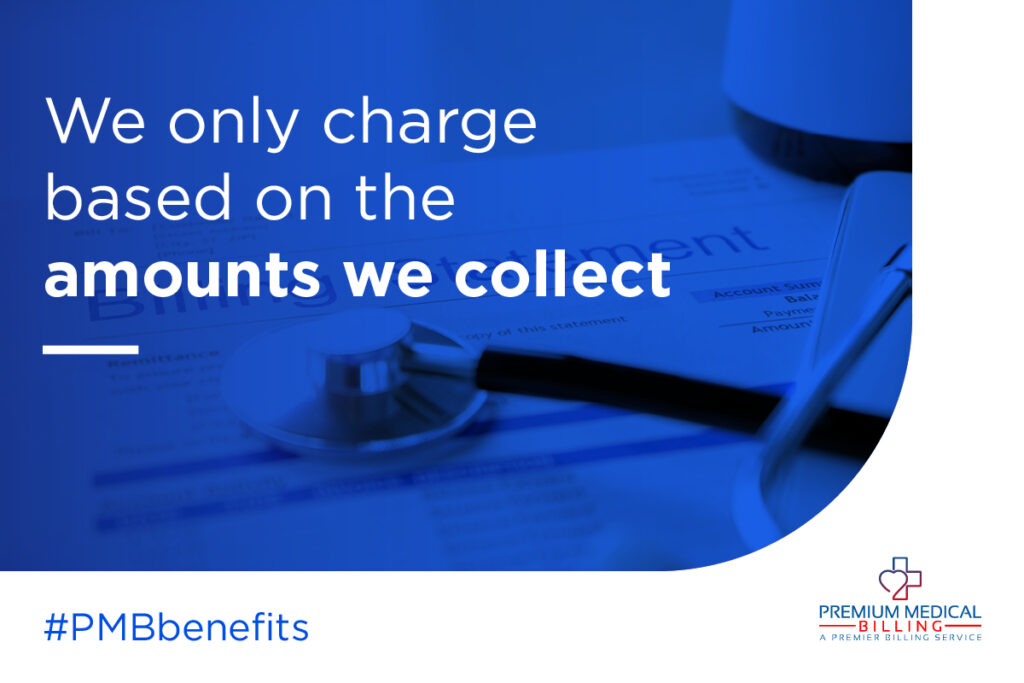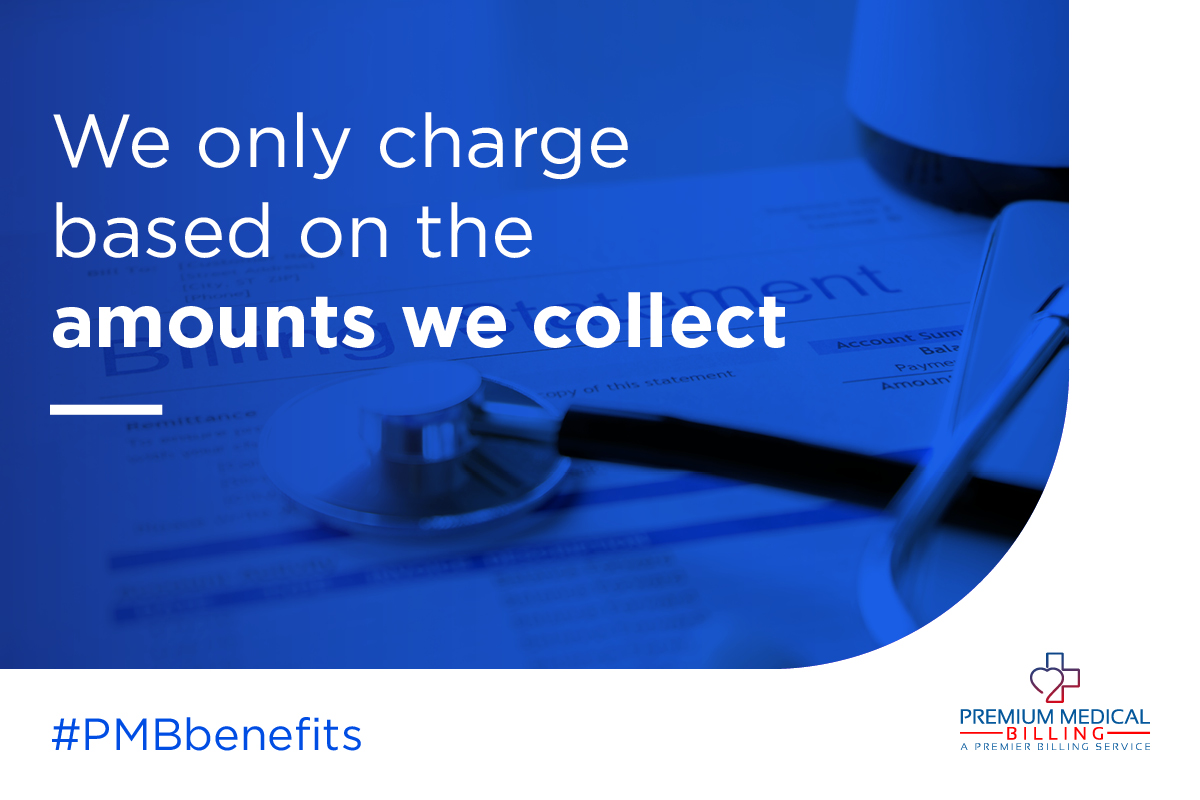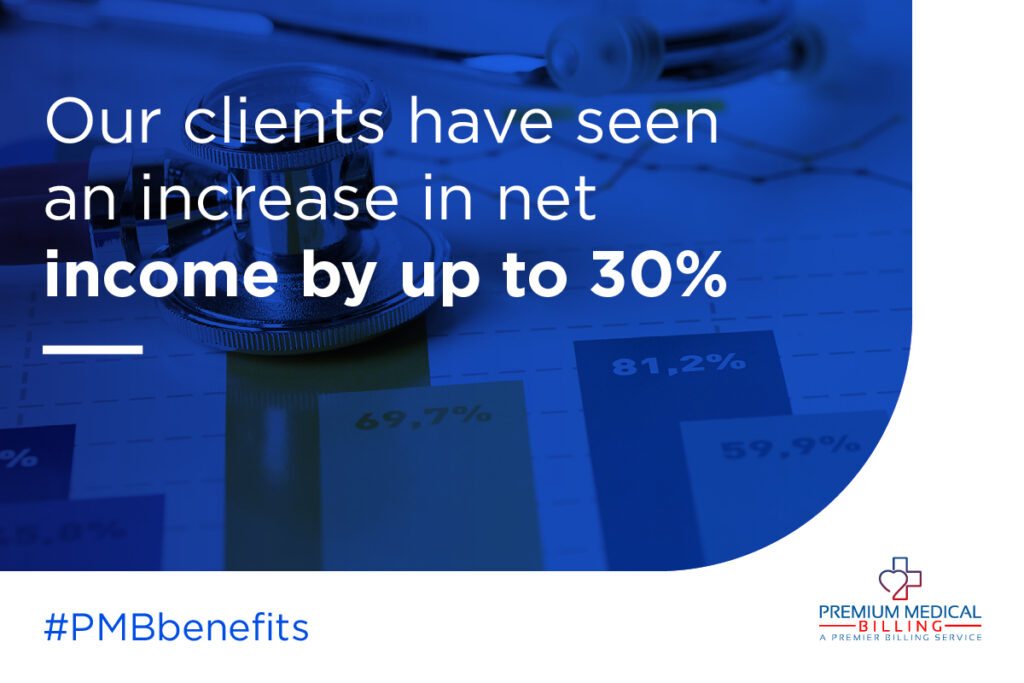 We have a highly experienced team of specialist medical bill collection agents trained in collecting payments from patients, private medical insurers (PMIs), solicitors and embassies. Utilising a state-of-the-art electronic payments system linked to all the major insurance providers we are able to ensure that your bills get paid.
By outsourcing your medical invoicing and collection services to PMB, you can alleviate the burden of credit control activity on your practice or care home. Our years of experience within the healthcare collections sector enable us to streamline the process of chasing and reconciling payments owed in an extremely efficient manner.
With an ultimate goal to increase your net income by 30% you can depend on PMB to take away the hassle of billing and payments. We offer the highest levels of customer service, delivering satisfaction to our clients and their patients across many sectors. Some of our clients include primary healthcare trusts, mental health practices such as psychologists and therapists, along with nursing homes and residential care providers.
We understand the need for discretion and strict confidentiality, always operating to the latest Data Protection and GDPR compliance guidelines, meaning you can rest easy with PMB. Our expert team can carry out all necessary recovery action with the minimum of fuss so you don't have to.