Billing in the medical industry can be challenging. There are codes to adhere to, careful tact which should be employed when dealing with outstanding payments, and of course, commercial implications if these tasks are not completed efficiently or effectively.
Employing services for medical billing can do wonders for your practice, allowing funds to be gathered on time, without any impact to your reputation. With a third-party responsible for follow-up, the highest standards of medical care can be provided, and medical billing providers, such as Premium Medical Billing, get on with collecting the funds you have earned.
With the right solution, you can reduce bad debts, increase cash flow, and rest easy knowing that your medical billing is in capable hands, and off your plate.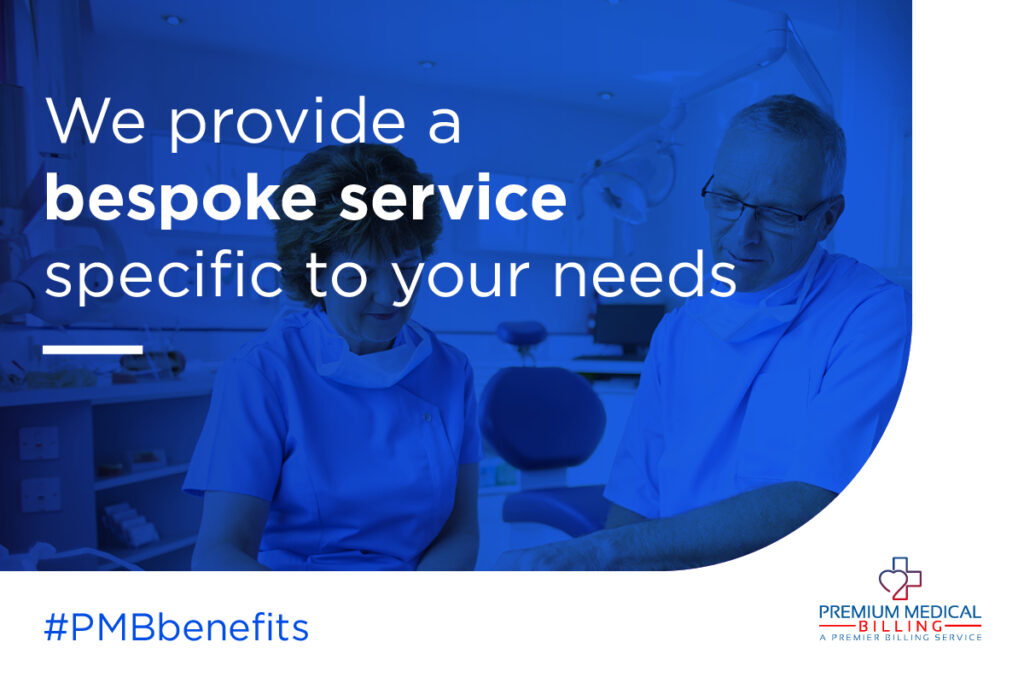 There are plenty of medical billing suppliers in the market, but not all offer the same solutions, services, and value to their customers. Every practice will have different needs, and it pays to do your research and look at what expectations you have, and who is out there able to deliver the greatest value for your investment.
At Premium Medical Billing, we are a customer-centric medical billing solution provider, with unmatched dedication to delivering the best results. Here's what sets us apart from the rest:
We charge based on the amounts we collect
Unlike other agencies, who often charge on invoices raised, or charge a flat fee, Premium Medical Billing only charges our clients based on the amounts we collect. We care about delivering the best possible results for our customers, and our fee structure guarantees that you get better results for your money spent, every time.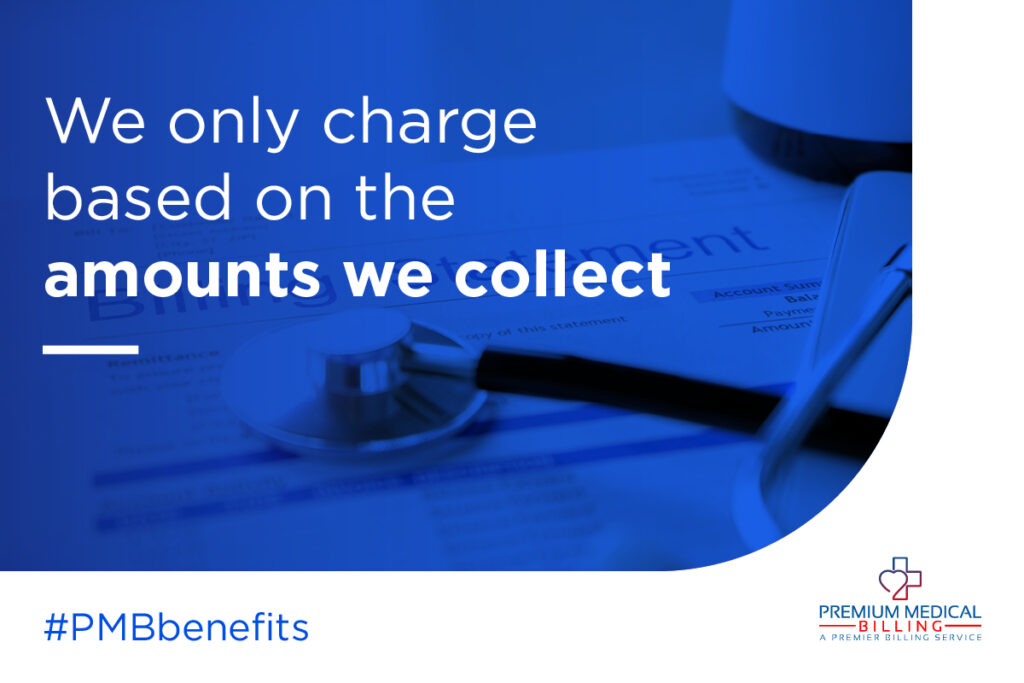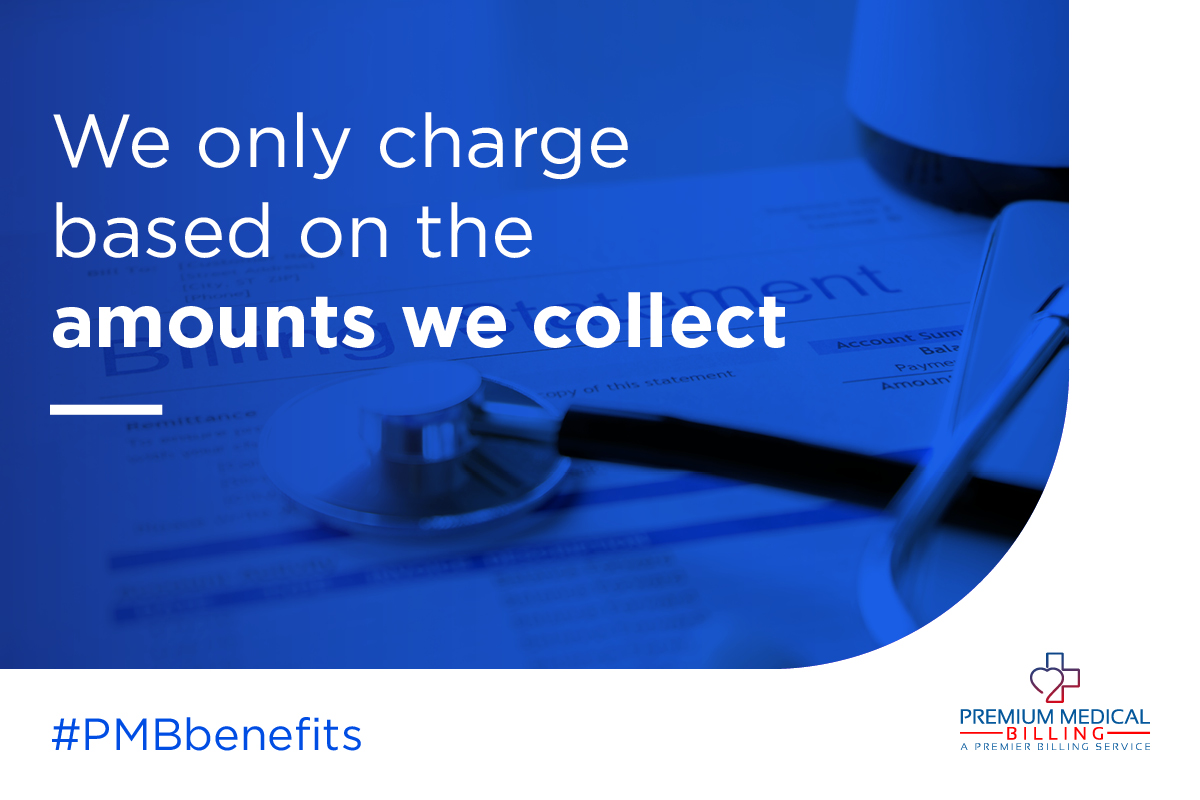 We deliver a personalised service with a Director every time
We believe that Medical Billing in Oxfordshire and Buckinghamshire should be done with a personal touch, and as such, our clients work exclusively with our Directors, Dan (Oxford) and Abdul (High Wycombe). Your point of contact at Premium Medical Billing is a Director, and the person collecting on your behalf is a Director. We respect our clients' confidence, and we guarantee it with personalised solutions from the very top level.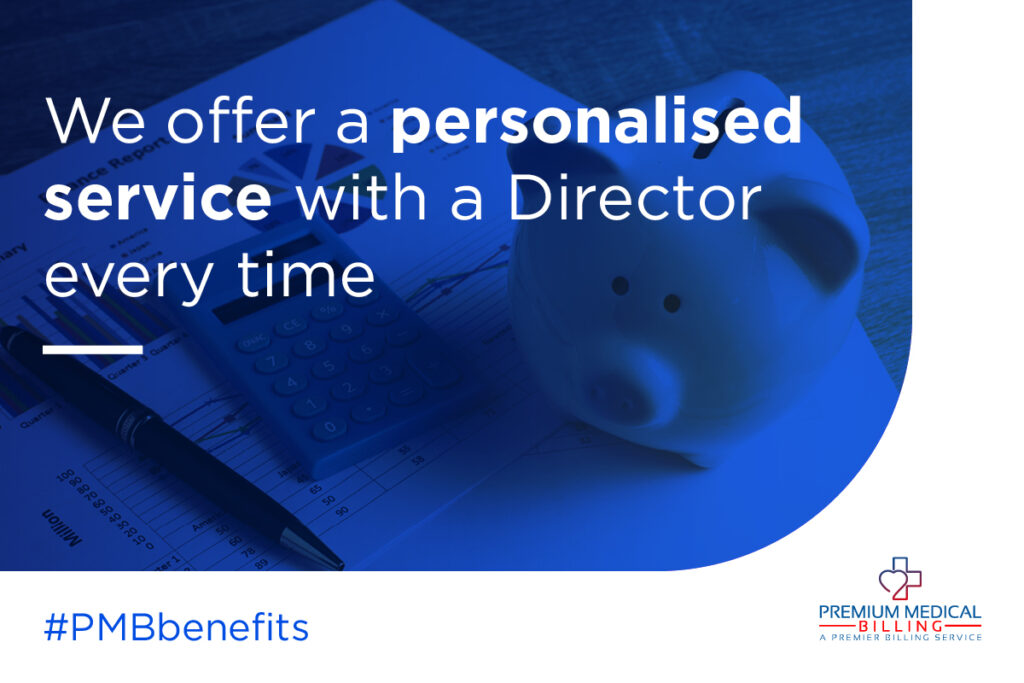 We have 15 years of medical billing experience
Directors, Dan and Abdul, have more than 15 years' of experience in the field of medical billing. Coming from big agency backgrounds, Dan and Abdul launched Premium Medical Billing to offer an alternative solution, with a more personal touch for those in need of medical billing in Buckinghamshire and Oxfordshire. They offer you big agency knowledge, with the hands-on touch of a SME.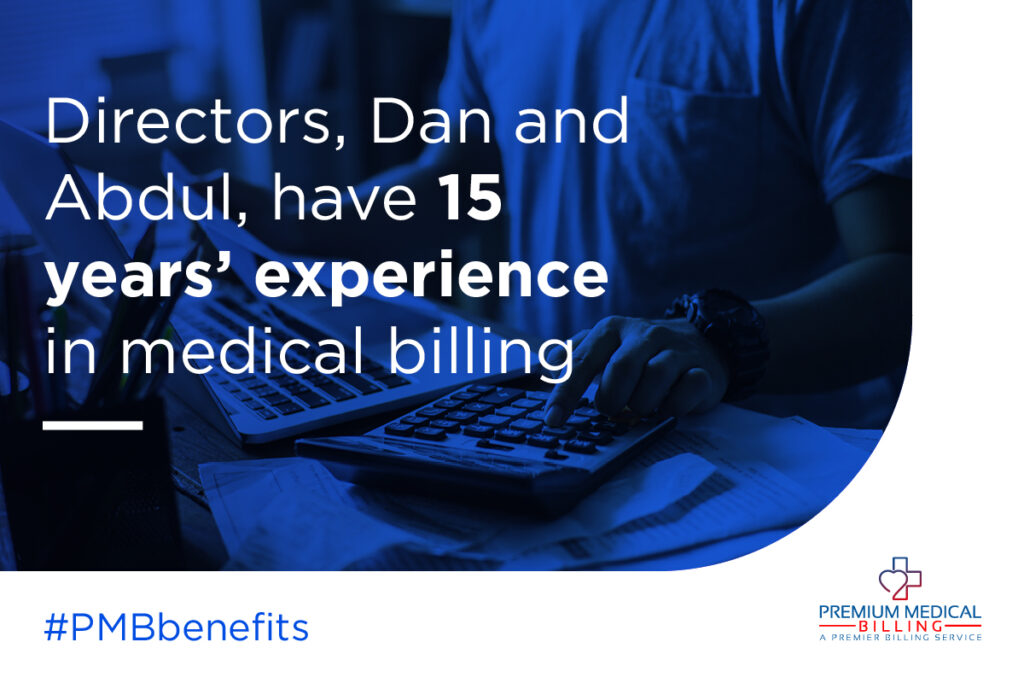 We use the latest and most secure technology
Using Healthcode, Dan and Abdul at Premium Billing Solutions ensure that your medical billing needs are done in the most optimal manner, with the greatest efficiency and reporting, while holding security as a number one priority. Skilled with the best medical billing technical solution, Dan and Abdul are continually on the lookout for the most effective solutions to drive results for their customers.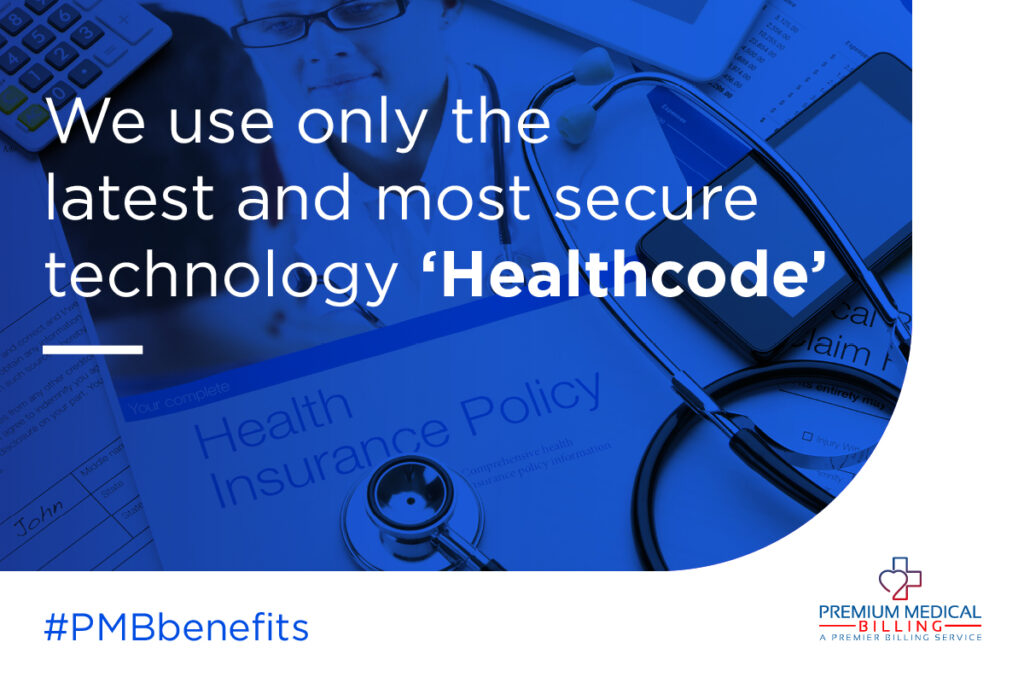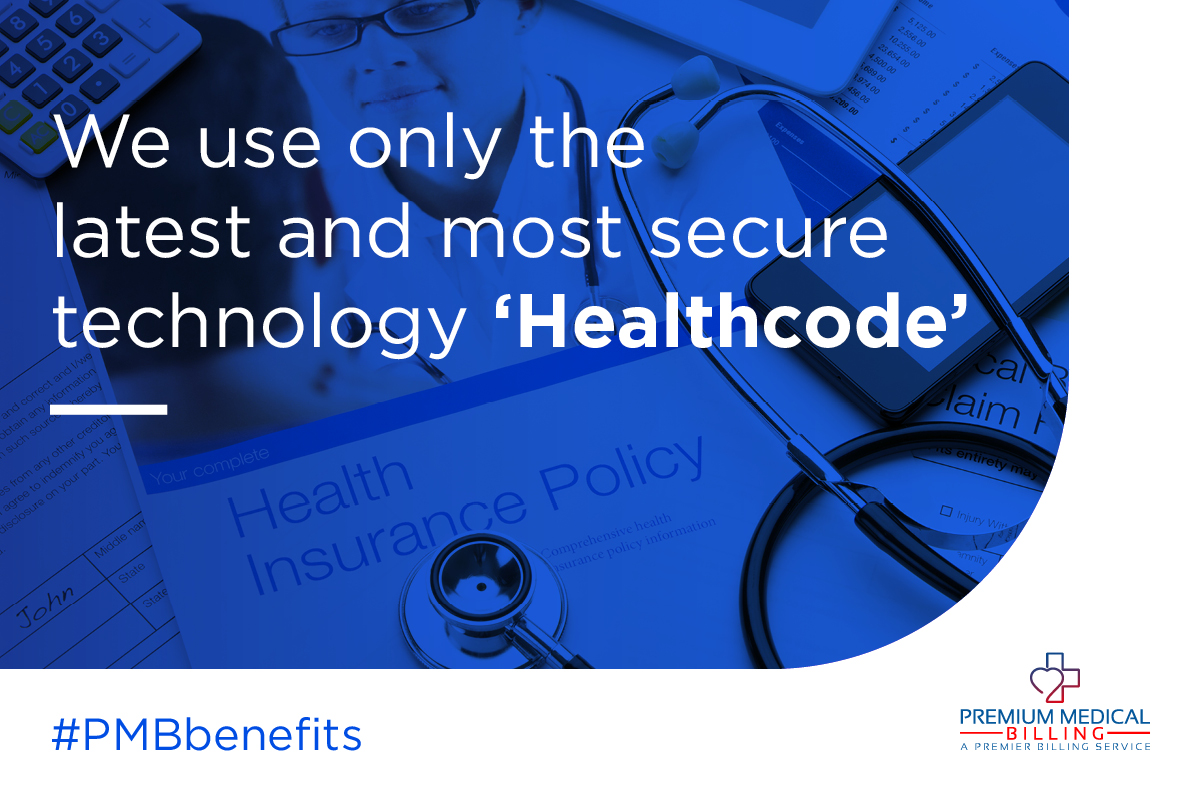 Why Give Premium Medical Billing a Try
Medical billing can be tricky, time-consuming and costly, if not done correctly. Premium Medical Billing can save you time and money, at absolutely no risk, thanks to our pricing model, which only charges based on amounts collected.
What's more, it's completely free to try. Sign up for your one month trial to experience the benefits of working with leaders in the market of medical billing in Oxfordshire and Buckinghamshire, Dan and Abdul.
Contact us to find out more about the free trial.