As we approach the end of the year, looking forward to some much-needed time with our families, we want to take the opportunity to first look back on the year that was. To everyone who has supported and stuck with us through this stressful and economically challenging year, we say a huge, heartfelt thank you. Without our clients, Premium Medical Billing based in Buckinghamshire and Oxfordshire would not be looking forward to the holidays and 2021.
Launching a medical billing and collections business right before a global disaster has been an interesting experience. It's made us realise, even more so, the importance of trust in business relationships. It's easy to operate on autopilot while things are good. But when the economy is unstable, you realise you need to trust those you work with, and we have always believed that trust is earned through exceptional work.
Rather than tell you all the reasons why you should trust us to handle your medical billing and collections, we instead turned to a few of our existing clients to ask them why they moved, and what the benefits have been.
What made you move over to us?
We were feeling a bit tired of being a mere number to a large organisation. We wanted a more personal touch, with a direct line to business leaders who were willing to take the time to explain what we needed.
For us, the deciding factors were really just that we wanted a bespoke service and we didn't want to pay hefty fees just to be a client. PMB only charge based on the amounts they collect. The decision was easy.
Knowing Abdul and Daniel over many years in the industry, we knew their values and their commitment to their clients. They had big agency benefits — understanding the best technology, working with optimum efficiency — and they combined that with a small agency feel to make clients feel truly valued.
'I was impressed by Abdul's attention to detail when he was with MBC and wanted to support him in his new business.'
Mr Jeremy Latham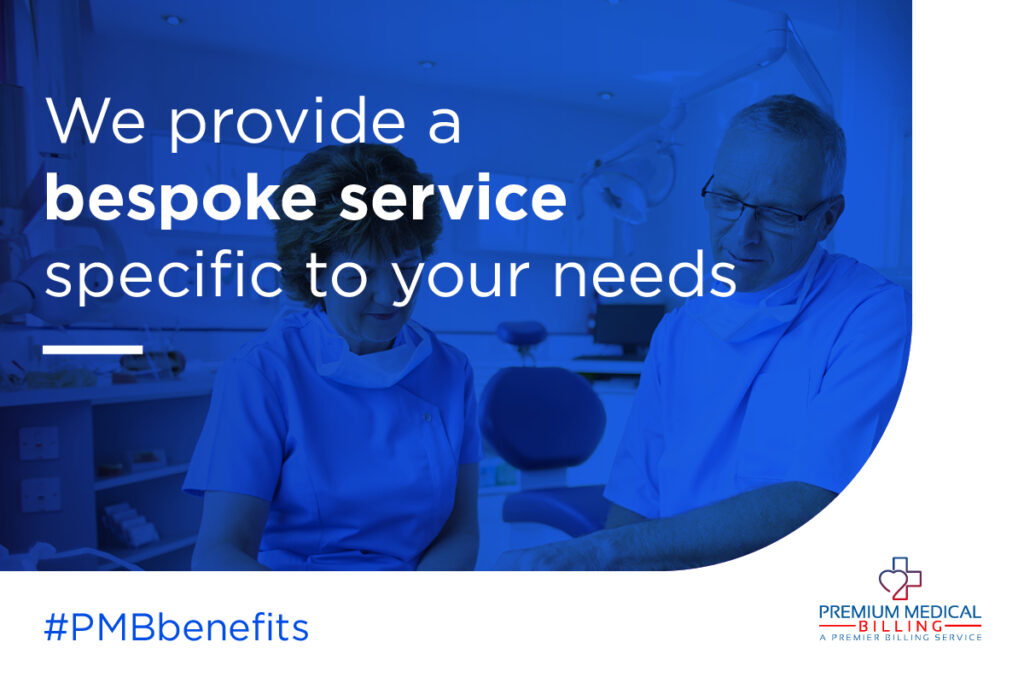 What have been the main benefits of working with us?
We've seen a net increase in income by 30%! Nothing can beat that.
It's been really great to have the latest technology working for us to ensure the best results. It's easy for us to use and keeps everything crystal clear, so we know what's happening in our organisation.
We're not experts in medical billing, so it's been really beneficial to be with a provider that we know knows their stuff. With the experience of Daniel and Abdul, we can rest easy that our accounts are in safe and capable hands.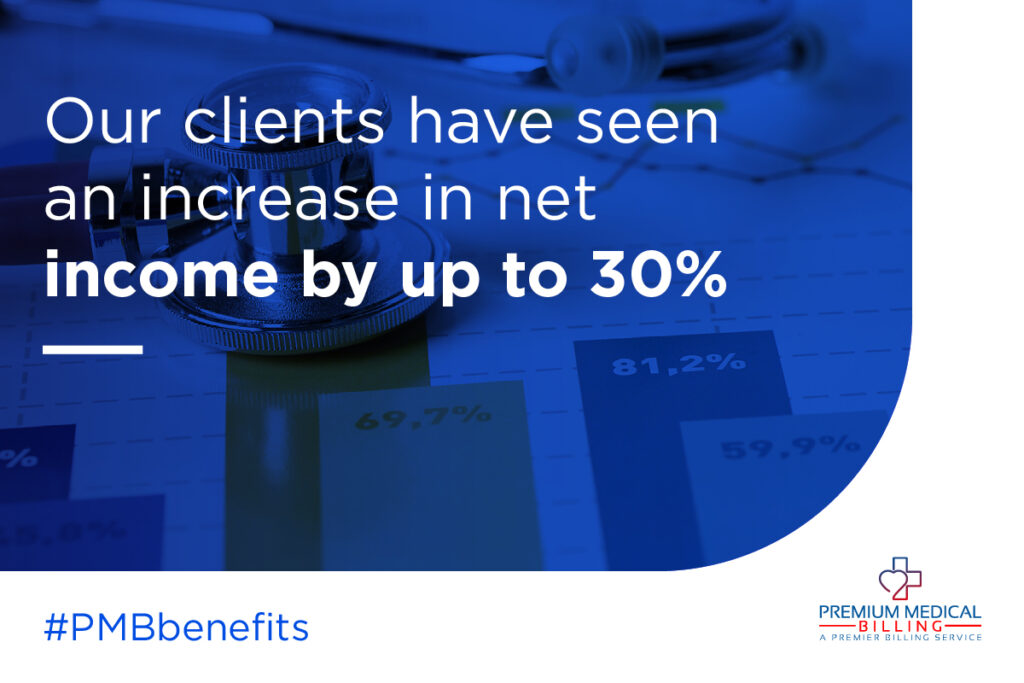 What have the financial benefits been?
Cashflow has been notoriously tricky for us, but since working with PMB, it has drastically improved, making us a more stable business (with less stressed management).
Getting rid of bad debt has been the greatest success for us.
The main financial benefits are indirect. With our medical billing and collections running smoothly, we can see more patients. More patients mean more income.
What would you say to someone that is considering moving to PMB?
Use the free trial and give them a go. You've got nothing to lose, and everything to gain.
We understand the hesitancy of businesses to change providers. Even when the benefits are huge, there is always time required to make changes, and this can be hard to justify. So, to those pressed for time, we would suggest to benchmark what you currently get against what you could get with Premium Medical Billing.
Abdul and Daniel are good guys. They're friendly and genuinely looking out for their clients. Just have an informal chat, and you're sure to feel that you're in good hands.
Using a billing service like PMB allows my PAs to focus on looking after my patients and private practice. I don't have to get involved in chasing payments. PMB has been an excellent partner in my private practice.
Mr Jeremy Latham
I would say do not wait. It will save you time and energy to do other more important jobs. You will have worry free service from PMB in the form that they would not only do billing but chase and recover debts for you. Even your margins will be better.
Dr Shahid Iqbal
Here's to a great 2021
2020 has been a challenging year for everyone. To start 2021 off on the right foot, shift your medical billing and collections to a provider who not only gets you the best results but also treats you as a valued customer you are, with a personal line to the directors on your case.
Contact Premium Medical Billing Oxfordshire for a free trial to see the #PMBenefits for yourself.